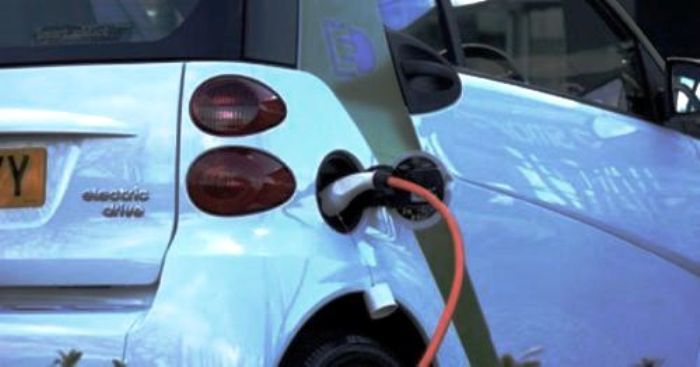 In essence, an electric vehicle or EV is a kind of vehicle that is powered by electricity and recharge plug-ins, either partially or totally. EVs are built on proven hybrid technology, providing greater reductions in fuel emissions and consumptions than conventional technology. This is why the authorizing bodies are promoting the use of battery-electric plug-in hybrid EVs. For example, the government's program named Electric and Hydrogen Vehicle Incentive Program (EHVIP) strongly supports this kind of technology used in transportation and rewards early adopters or users. The program also offers amazing rebates to be enjoyed by owners during electric vehicle charging in many stations around the region.
If there is one factor you must know about EV charging, it is the fact that there are three different charging levels using a unique voltage system. The first one is called Level 1 electric vehicle charging which is a standard charging station found at homes or workplaces. It utilizes a 110 voltage plugged-in outlet and takes about 8 to 20 hours to fully charge. The second one is known as Level 2 charging which uses a 240v plug and takes about 4 to 6 six hours to be full. Registered and plated EVs charging at these stations are benefitting a good rebate.
The third level, or Level 3 EV charging, is also referred to as the DCFC or Direct Current Fast Charger. As such, it employs a very high voltage, 480v, that can charge your car to about 80% in just 30 minutes. This level of electric vehicle charging works about 8 times faster than level 2 charging stations. Overall, if you are going to install your own charging station at home for a convenient charging experience, A.S. Electrical Services Ltd. got you covered. Our high-quality services include installing EV chargers from various manufacturers. They can either be built into the walls of your garage or can be a standalone unit, plus we do the installation in a non-intrusive manner.