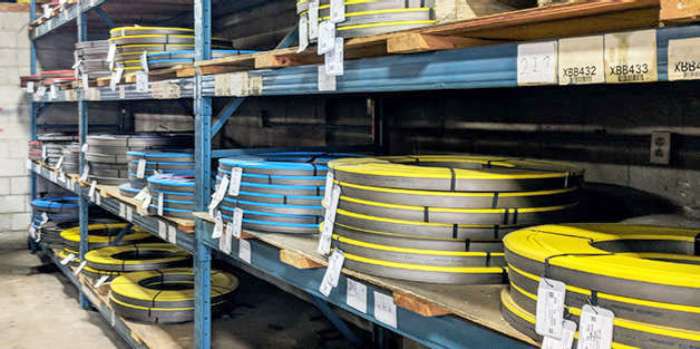 You've got a set of bandsaws that function as your daily workhorses. Unfortunately, all machines will wear and tear over time, affecting their performance detrimentally. Truthfully, technicians can repair some parts, but you might find situations that repairs aren't enough to restore 100% of your machine's initial performance. Here are four challenging bands saw parts that merit a replacement than repair.
Bandsaw Tire
A bandsaw might appear like a vehicle that does not move. It has wheels and rubber or polyurethane tires. These wheels act as pulleys that contribute to the pressure and speed of your bandsaws. It's better and much more cost-effective to replace rather than repair these band saw parts. Additionally, replacing the rubber tire with an actual vehicle tire is impossible.
Motor
Like vehicles, motors are the most critical band saw parts you'll need to inspect and maintain frequently. These motors contribute the maximum torque and power to move and maintain the bandsaw's performance consistency. Most bandsaws use an electric-powered motor, making it complicated to find the issue because it can vary from power switch issues to coil winding, internal motor dust, and more.
Table
A damaged bandsaw table is difficult to repair. Adding new parts and components to build the table -- even with precision measurements -- can cause a minor but noticeable variation on your future manufactured products. Thankfully, your reputable machine distributor will likely have replacement tables for you along with a team to install it.
Base
Like tables, any damage to the base merits a full replacement. The unequal pressure and stability handling various raw material weight can cause your patch-up to break apart and cause more problems.
It's Easy to Find the Best Replacement Parts Near You
If we provided you with your existing bandsaw, we have the replacement parts and a dependable technician team to install them for you. You can always count on us at Industrial Bandsaw Services for the best bandsaws and replacement parts. Contact us today!