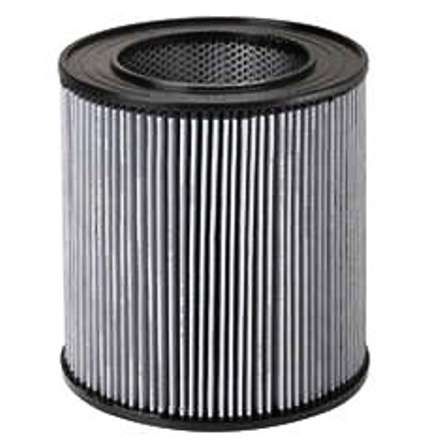 Pleated air filters are a bigger investment than your manufacturer's recommended standard air filters because they're made of better and much more capable material that lasts long and performs at a higher level. Here are six great advantages of using pleated air filters for your machines.
Next-Level Air Filtration Quality
A better air filter means breathable air of the highest quality for any residential or commercial facility. In an industrial setting, pleated air filters are essential for fabrication and manufacturing plants because they remove the dangerous byproducts of their processes. This achieves better working spaces for their employees.
Reduced Maintenance Needs
You would only change your pleated air filters every 90 days. This is a huge boon in comparison to the 30-60 days before you replace your standard filters.
Effective HVAC Protection
Pleated filters are superior to other types of filters because they can trap more particles at a time. This gives you much more value for money that improves the performance and extends the lifespan of your air filters.
Increased Energy Efficiency
Pleated air filters contribute greatly to energy efficiency because they have a higher MERV rating but an excellent filter design that does not hinder airflow. As a result, you get improved HVAC performance without sacrificing air pressure levels and making it work harder.
Reduced Waste
The longer lifespan of pleated air filters reduces waste because you won't have to replace them too quickly like 30-60-day standard filters.
Value-For-Money
They might be initially high-amount investments, but pleated air filters can provide the highest value-for-money possible, thanks to their advantages.
Get The Best Custom Filters From Top-Notch Manufacturers
You can always count on the long-term experience and knowledge of Dynamic Filtration for the best-pleated air filters for all your needs. Contact us today to learn more about everything that we can do for you.