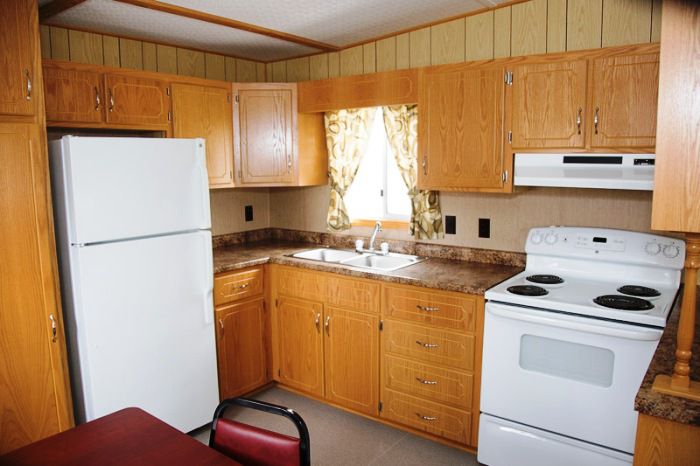 For those who are financially conscious, opting for a mobile home rather than traditional houses proves to be a good decision. Apart from their affordability, mobile homes are available in different sizes, designs, and constructions. Hence, you have plenty of choices to match your lifestyle and budget. Speaking of budget, here are the top four financial benefits you will enjoy when residing in a mobile house.
Live a modest life
If you prefer to have less is more attitude when it comes to your living abode, then a manufactured home is a perfect option for you. You will not only be living in a simple home but studies revealed that this kind of lifestyle helps improve mental health and overall wellness. Hence, if you prefer to have a modest and frugal living, then a mobile home is worth considering.
Durable and quality-controlled living structure
One big misconception about mobile homes is that they are vulnerable to weather damage. However, the opposite is true because they are strictly regulated and have to be built following safety code requirements to safeguard the tenants. The quality standards and requirements for these homes are even increased. These include requirements for HVAC systems, plumbing, fire, and energy efficiency.
Eco-friendly and smart solution
Mobile homes produce less waste and have minimal environmental impact than standard houses. This is why they are considered to be an environmentally safe and smart investment option for a home. And because they are built in a factory assembled on-site, installing or removing a mobile home leaves a smaller footprint. Plus, of course, your energy consumption would be much lower than you would pay to own a huge traditional house.
The cost is much lower
Finally, buying manufactured homes won't break the bank as they cost way less than building a fixed house. You can already have a mobile home with less than a hundred thousand dollars. On the other hand, building a site-built home in a fixed location would cost you a couple of hundreds of thousands to have a good home.
There you have it! The benefits of owning mobile homes are pretty obvious and many. So, take a closer look if you are planning to own one.