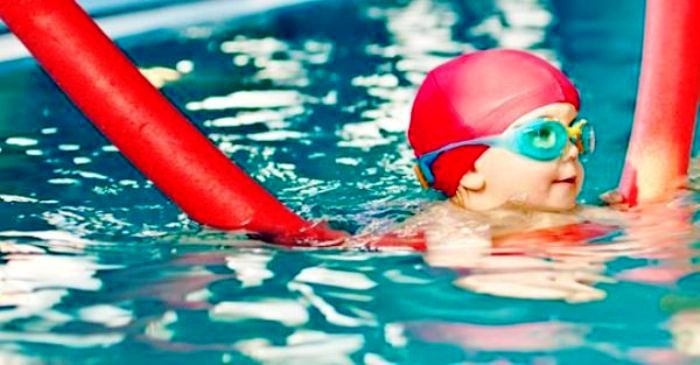 Pool noodles are one of the most popular pool toys not just during summer but year round. Both kids and adults love to splash and play with them as well as use them for a lot of other purposes. In general, they are a long foam tube that can float and are often used by kids when swimming in pools. The good news is that apart from being an essential pool material, these foam toys are also perfect for use in indoor games and outdoor activities, too!
Building a fun structure
If you have kids who love to build a fort or any structure, pool noodles are a great material. They can prop them up throughout the fort to hold up the walls of the structure or as the ceilings. They do not only look very colourful and creative but with the correct connector, they can make a super structure that can stay durable for your kids to enjoy.
Make sports gear safer and softer
Another amazing purpose for a pool noodle is to use it in sports equipment to make them softer and so safer for younger kids to also enjoy. Or you can completely create sports gear made from the foam material such as making a baseball bat, relay baton, javelin, and hockey sticks.
Limbo stick
Instead of a broomstick that might hurt your kids, use pool noodles instead by simply placing them on two chairs or just holding them up in place. If it dislodges, it won't be hurtful. Plus, your children can play the limbo in any way they want with it. Let them slither under the noodle on hands or their bellies perhaps or let them lean back or feet first. It would be real fun.
Create a race track
Just cut the foam in half vertically and you can already turn it into a race track for marbles, cars, or other toys. You can make several tracks by simply joining the other haves with duct tape or toothpicks. You can make plenty of tracks for more fun racing.
These are just some examples of what you can do with a pool noodle. You can try and make your own creation that your kids will love. Enjoy!