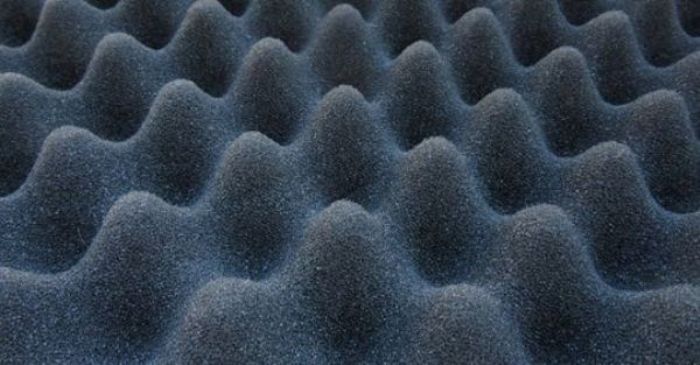 Polyethylene foam has been around since the 1940s, but it wasn't until recently that we've started to use it in packaging. Polyethylene foam is an incredibly lightweight, flexible, and durable material that can have various shapes. It's perfect for cushioning the more fragile items in your box to avoid getting damaged during shipping.
This versatile material is also great for creating molded shapes and structures like packaging boxes, toys, and building materials. You can even make things like costume pieces or yard decorations out of polyethylene foam!
Uses for polyethylene foam in packaging applications
Polyethylene foam is a versatile material that has a wide range of packaging applications. We can find this material in:
E-commerce shipping boxes: Polyethylene foam sheets are placed between items to keep the items from shifting during transport.
Packaging cushioning: Polyethylene foam is used as an impact absorbing and cushioning material to protect further packaged goods from damage during transit.
Food containers: Polyethylene foam is a lightweight material that protects these foods during transit and storage conditions.
How to identify the best type of foam for your application?
There are many types of foam according to their density, thickness, and hardness. When choosing the foam for your application, it is important to consider the factors below.
The density is generally measured in pounds per cubic foot

The thickness is typically measured in inches.

The harder a foam, the denser it will be.

Foam comes in different thicknesses and densities for specific applications.

Foam comes with various coverings such as vinyl or cotton fabric which can affect its durability, cleanliness, and lifetime performance.
Get The Best Fabricators On The Job
If you're looking for the best plastic providers in the industry, you've found them! Alcot Plastics has the most advanced machines and methods in the industry. Plus, we make custom plastics for all your project's needs. Contact us today to learn more about everything we can do for you.