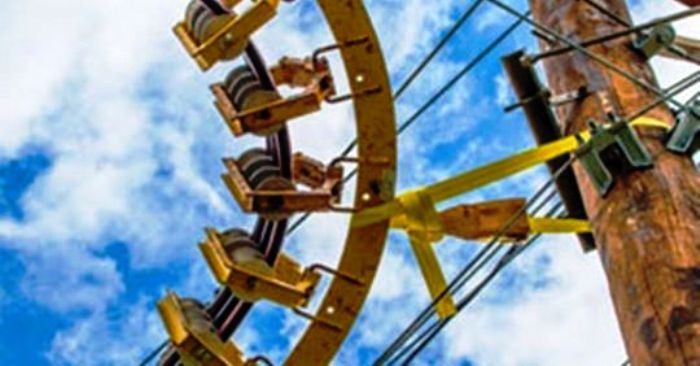 Pulling cables can be one of the most important tasks, especially as tools and technologies have advanced and expanded. This results in increasing demand for more and more fiber optic cables and network connections. So, what is cable pulling and how is it really done to ensure a successful installation?
Though there are plenty of different sizes and shapes of a cable pulling grip available, the process seems to be very complicated. However, no matter how complex the mechanics of this job may sound, its definition is very straight forward. It is simply the moving of cable of a certain length from one place to another in order to install a connection between disparate areas. There are different types of cable pulling as there are various processes that can be described with the phrase cable pulling.
Cable Installation
When it comes to installing cables on a ceiling in hospitals and similar facilities, a different type of cable pulling is required. In order to ensure that the entire process of cable pulling becomes smooth, the use of the right cable pulling grip and other tools is a must. They are important to help installers run the cable safely up into the ceiling without causing any damage to the cables.
Conduit Pulling
This type of cable pulling mostly involves rewiring or installing various wires, such as electrical wires, internet cables, and speaker wires. These wires and cables needed to be run through a conduit or pipe. To achieve this successfully, the installer must pull the cable from an entry point. This may sound easy but several tactics must be in place to prevent damage to the wires or cables as they are being pulled through the conduit.
Huge Cable Pulling
Bigger cable pulling projects are very common in huge construction projects. They usually include bundles of conduit, cabling, and other materials that can be very challenging to install. However, performing these installation projects are easier because the buildings have not yet been done and so the space is still open.