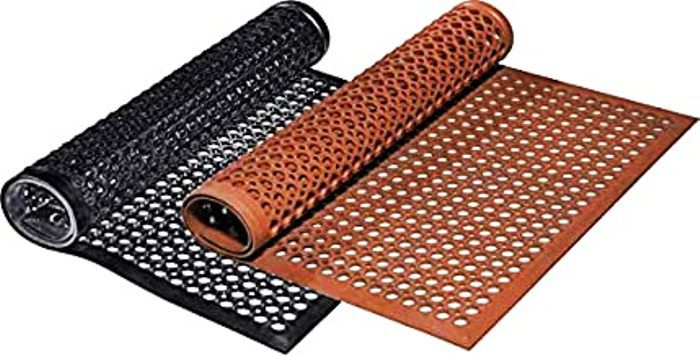 Whatever it is you might be creating, vibration can surely cause major mechanical issues to it. This is particularly true in the case of a computer or an engine in which excess vibration can make the gadget or machine produce a lot of noise. This is not only annoying but can be a headache, too, if left unchecked. The worst scenario is that it can cause your machine to malfunction and stop working. This is where a vibration dampener becomes important for engineers.
So, how and why exactly is vibration becoming a major issue in engineering? To answer this question, it helps to understand what it is and how it occurs. Simply put, vibration is the back-and-forth movement that happens in different frequencies. Whether the movement occurs through sound or mechanical parts, the engineers call this effect resonance. In essence, a particular part or component of an object, be it a cell phone or a huge machine, is resonant with given frequencies. In other words, when such frequencies do vibrate or cause a back-and-forth movement, they will also cause the object to move as such.
There is this other non-harmful frequency that engineers call natural frequency. Their job then is to make sure that this frequency of any item out there does not become as same as that of its resonant frequency. Failing to take this aspect of resonance into account will make the machine or item wear out very quickly than expected or worse break down unexpectedly. One easy and quick way to address this issue is using a vibration dampener.
Vibration dampeners are usually made up of visco-elastic materials that can absorb the excess energy caused by vibration. They can turn the energy into heat energy. The ultimate goal is to limit the resonant frequencies from going higher that make the machine or its part vibrate dramatically. By lowering the resonant frequency, the use of a vibration dampener also helps reduce the wear and tear on a certain component.