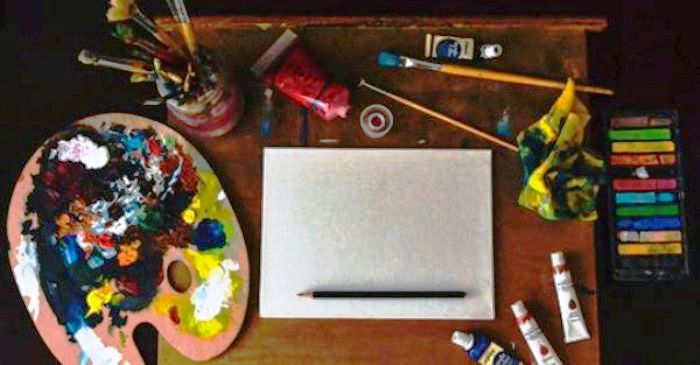 The very common question that most people ask about art, in general, is whether it is necessary for them to know how to draw first before painting. A famous painter once said that drawing involves 3 and a half quarters of painting, except for the hue. So, under what circumstances would be spending time in drawing classes to learn how to draw benefit you before learning how to paint?
The straightforward answer is when you are aiming for amazing artwork or any other artistic goals. For instance, if you are trying to resolve or explore the high levels of abstraction or stylization, for sure, you would benefit from learning how to draw first. Many of the famous abstract artists around the world had started their career in arts by knowing the ins and outs of drawing first and mastering its fundamentals. From there, they began to create and develop their own masterpiece.
In addition, they also invested a lot of time learning how to sketch and practice linework regularly in between creating their bigger art painting projects. Regardless of the fact that their drawing was mostly abstract or very minimalistic is not the major point here. Rather, it is the knowledge and practice during drawing classes that equipped the seasoned artists to not only produce beautiful artwork but more importantly to improve their artistic skills.
​
Best of all, learning how to draw makes you better understand different perspectives in 3D form. This further enables us to see and recreate proportions more effectively. This is because, through drawing, you will learn about how light behaves and its value. Ultimately, it allows us to think about original art ideas and put them into paper using the cheapest and simplest art tools available.
So, as you can see, learning how to draw is very important if you want to learn some basic art skills or further perfect your existing artistic talent.